Urban rats have caused more economic damage and more human suffering than any other pest animals. They are important enemies of humankind. What's worse, the general danger from rats' presence is direct or indirect transmission of different diseases. The fleas that inhabited the black (roof) rats were  responsible for the "Black Death" (plague) in Europe. Besides, rat-bite fever and leptospirosis are associated with these critters nowadays. In fact, statisticians estimate that wild rats destroy 20 percent of the world's food supply every year by feeding on stored crops, and indirectly through contamination with their urine and fecal matter. Professional rat control services fight the rodents regularly.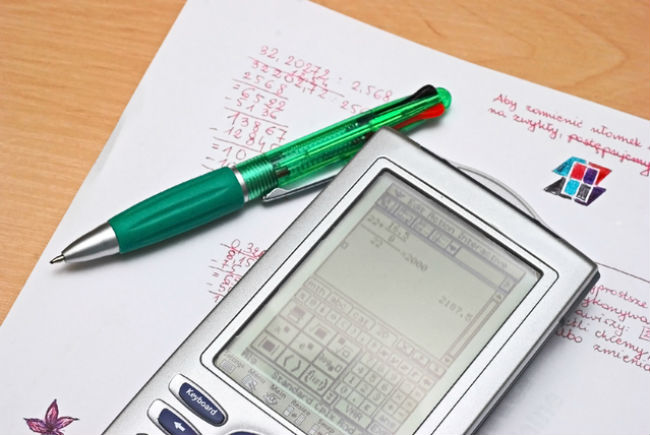 Tips how to hire a professional rat control service
Hiring an expert company is the only solution in the case of severe rat infestations indoors. It is important to find an authorized professional rat control service that has a license, indemnity insurance and certifications.
In fact, any pest treatment is expensive. However, it worths the cost. The damage that rodents cause is more significant and greater than the price for treatment. Professional extermination of rats is complete and effective. Beside, it provides long-lasting protection against re-infestations.
Actually, before calling a professional rat control company, make a survey. Start from finding 3-5 contacts of specialists or services in your district. Then, look for the customer reviews over the Internet. The more pest company or rat exterminator has been in business and managed with infestations, the better it is for your rodent problem. What's more, you may look up the reputation rating in Google. At last, make calls and ask the operator the following questions:
1. Is your service licensed and insured?
2. Do you guarantee customer's satisfaction with results of performed rat extermination?
3. How long have your service been in business?
4. Can you eradicate rats using the least harmful and toxic chemicals?
5. Can your service provide references?
The evidence of reputable pest control service
It is obligatory for a professional rat control company to have a license and certificates. In a word, they work with rat poisons and chemical fumigants. In fact, this company should be reputable, reliable and more experienced. If an accident or some force majeure happens, be sure this service provides the indemnity insurance.
Professional rat control company is responsible for choosing the proper strategy according to the coordinated IPM approach. In practice, IPM is based upon a mix of compound measures, preventive measures, and sanitation to enhance viability and reduce environmental impact.
How a pest company deals with the rat problem
Trained exterminators use a variety of rat control techniques. These techniques include providing sanitation of infested areas, eliminating shelters for breeding, applying traps, fumigants and rodenticides for killing rats and using rat control repellents.
STEP ONE: Recognition
Technical team members will inspect your property and evaluate the damage and how severe the infestation is. In addition, they will make sketches of the infested area specifying number of houses, warehouses, industrial plants, open areas, paths and access routes to communities, boundaries, number of inhabitants in urban settlements. Moreover, they will determine crop type and area, number of houses, warehouses, industrial plants, open areas, paths and access routes, and boundaries in rural areas.
STEP TWO: Identification of pest type
The professional rodent exterminator will detect and identify species of rats and mice in the infested area. The most common rat types in the USA are the Norway (brown) rat and the roof (black) rat. In fact, they reside in city blocks, in sewers, inside buildings and walls, on roofs and in underground burrows throughout the country.
STEP THREE: Requirements
Technical specialists will determine the rat control strategy for your property. First, they will start from sanitation and give advice how to make your home unattractive to rodents. Then, the professionals will choose a proper method of exterminaton. Moreover, they will calculate the amount of EPA registered product needed following the reqirements on the basis of the number of houses and/or facilities, the area of each locality, or crop type and area.
STEP FOUR: Logistics
The necessary quantity of restricted rodenticide will be purchased. Moreover, the professional rat control operator will prepare the necessary equipment.
STEP FIVE: Treatment
Professional rat exterminators use leading rodenticides against the pest rats. In fact, they apply biological baits, chemical fumigation and spraying for the fast and effective killing of rodents in the less accessible areas according to a previously drawn up action plan.
STEP SIX: Evaluation
Finally, the results of the campaign are assessed and follow up phases are prepared as part of a permanent and sustainable disinfestation activity.
In short, the complex measures ensure the success and effectiveness of the professional rat control strategy.