This article is devoted to the major strategies how to get rid of rats naturally. They include sound and smell repelling methods, rat-hunting pets, natural gluten products, and baits with cork, glass and cement. To some extent, these preventive measures are effective. However, when hungry, rats do not pay attention to the frightening odor, cats and dogs nearby, unpleasant sound, they squeeze and gnaw through everything to get the meal. Moreover, the black and brown rats tend to get accustomed to any dangerous smells, sounds, emissions and strobing lights. If nothing happens with their colony mates under such circumstances, the rats tend not to care anymore.
Sounds that repel rats
Ultrasonic repelling devices and listening to rock music help keep roof and Norway rats away from your home. Non-toxic and chemically-free aids work while plugged into wall outlets or on batteries. Rat repelling devices release a high frequency sound waves that are perceived by rodents as a sign of alarm. Thus, you may use pest reject aids to get rid of rats naturally.
However, ultrasound is unpleasant and not safe to babies, children and domestic animals. Besides, some homeowners claim that ultrasonic repellents are less effective against rats nowadays, as these messy creatures have already got used to this sound.
Another inhumane way to drive rats away is to catch a live rat in a cage trap or glue trap and to pour boiling water onto the caught specimen. The poor rat will scream its head off. Be sure that rats and other rodents will run away from this area and won't come back.
Domestic rat predators get rid of rats naturally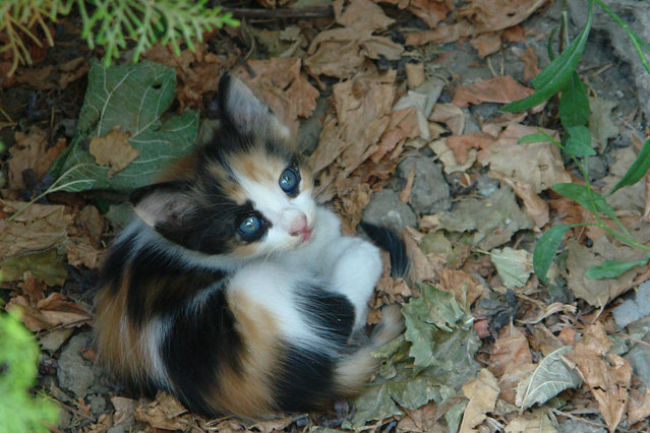 Another natural method of rat removal is getting a rat-catching pets or ratters. As a rule, homeless dogs and cats are able to fight with groups of rodents as they get used to struggle for existence. Only the strongest survives outdoors. Female cats are the best ratters as they intrinsically tend to protect their kittens. It is better to take an alley cat or its kitten that lives outdoors somewhere on a farm or in a village. As a rule, they have triangular heads and ginger, black-and-white coat coloration. In addition, Abyssinian, Oriental and Seamese cat breeds are rat-catching by nature.
Instead, you may buy a hunting dog like terrier, chihuahua, weiner, pinscher or ratter. They were historically trained on rats. In addition, weiner dog is the best rat-catcher among the earth dogs. Of course, rat predators that live in your house as pets physically won't be able to exterminate pests residing inside the walls. However, cats and dogs will surely help humans stop a serious rat infestation.
Another rat predators that can help get rid of rats naturally are snakes, coyotes, bobcats, ferrets, mongooses. Farmers, who suffer from really bad rat invasions, often buy snakes and set them free in the basements, crawlspaces and walls. Then, hungry snakes will do their job to get rid of rats naturally. In addition, these snakes are not harmful to people.
Smell that scares black and brown rats
It is known that the rats avoid areas with strong scaring scents. They don't like the intense smells of peppermint oil, tansy, walnut leaves, cat litter and urine, burnt wool and smoke. Some homeowners use cotton balls soaked in peppermint oil. Then, place the cotton balls in areas where rats dwell and breed. In addition, sprinkle some oil along their run-paths.
On the other hand, you  may purchase ready-to-use products to deter the Norway (brown) and roof (black) rats. The most popular repellents based on essential oils are Critter Out Mouse and Rat Repellent (by Deer Out, LLC), Peppermint Oil (by Now Foods), Mouse Away Concentrate (by SomaTherapy), Rodent Defense (by Exterminator's Choice), Shake-Away Rodent Repellent for Mice, Rats and moles (by Critter-Repellent), Vitacost 100% Pure Peppermint Oil (by Vitacost Brand). In order to protect your car, RV's boat, truck, farm equipment, and prevent nesting, engine and wire damage, use Vehicle Protection Rodent Repellent by Pinelake Industries, LLC.
Other natural rat repellants are urinal cakes, or toilet bowl cakes. Broke up these cakes with pungent aroma into pieces wearing gloves. Then, place them around in the rat holes. In addition, mix the cake pieces with cedar shavings to get rid of other indoor pests.
Liquid smoke annoys rodents
Soak some fiber clothes in liquid smoke and leave them in areas of rat infestations. Instead, you may burn a woolen cloth or heer. Rodents will go away as the smell of burning is an alert signal for them.
Some farmers throw dead rats into fires emitting lots of smoke. This disgusting smell spreads over the localities and deters the rats.
Urine pellets and feces of rat predators
Homeowners use cat litter and predator urine pellets to get rid of rats naturally. Lay ferret fecal matter, bobcat, cayot, or cat urine pellets in the areas of rat nests and habitats, in the basement and attic. The smells of urine and feces will repel the uninvited rodents. This method is highly effective, eco-friendly and natural for rat repelling.
Essential oils for rat control
Products that contain essential oils of cinnamon, cedar, citric acid, lemongrass, mint, peppermint, rosemary, can deter house and street rats. For example, Pest Block Pest Control Pouches are the safe alternative to chemical rodenticides and rat traps. The clean fresh smell of 100% pure essential oils simply keeps all pests away from your home.
Baits that kill rats
Natural ways of getting rid of rats are not always humane and effective. If you want to get rid of rats naturally without applying poison and chemical baits, you may use your own baits diy from products that you have at home.
Bottle cork bait kills rats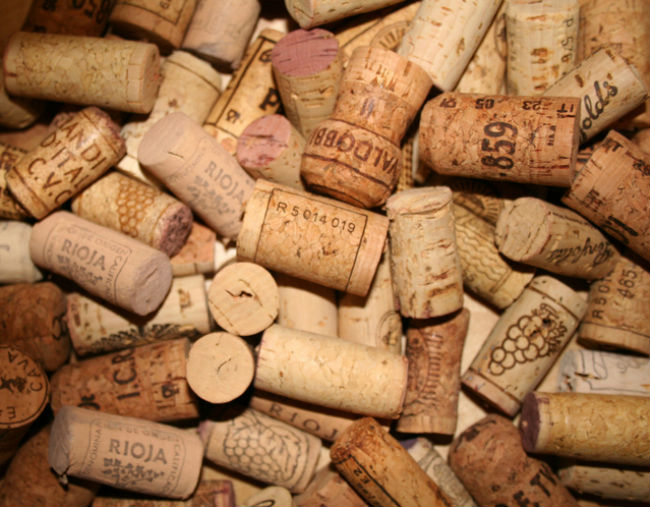 RatX Natural Non-Toxic Rat and Mouse Killer Pellets
These pellets contain corn gluten meal. It is a non-chemical method of getting rid of rats. Moreover, it is safe for humans, pets and all other wildlife. RatX natural vegetable and cereal grains work due to the unique digestive system of rodents and kill rats withing two or four days. This natural product coat the rats' stomach lining and eliminate all messages to the brain to drink water.
Flour with cement bait for rats
Fry flour to the golden condition and nice smell. Mix 1 part of the flour with 1 part of cement (better glass-fiber reinforced). Then, lay the bait on small plates and leave some water nearby. Rats will die from problems with digestion.
Glass, steel wool and asbestos plugs for holes
In rural areas, farmers and homeowners usually seal holes and cracks with steel wool, glass wool, or crushed glass mixed with gypsum plaster or stucco. The rats come back to their entrance holes, and, start gnawing through again. Crushed glass damages rodents' digestive systems. Thus, the rats die from pain.
The mentioned above methods how to get rid of rats naturally are effective only when you have a small group of rats to deal with. When you suffer from severe indoor rat infestation, only professional pest control companies are able to manage the task. They exterminate rats via chemical methods, such as poisoning and fumigation.