New mosquito disease Zika is a virus of the Flaviviridae family and is transmitted to humans by mosquitoes of Aedes aegypti genus and forest mosquitoes of Aedes africanus, Aedes hensilli, Aedes luteocephalus, Aedes furcifer. Females of Zika-causing mosquitoes bite during the daytime (from early to late afternoon and evening hours).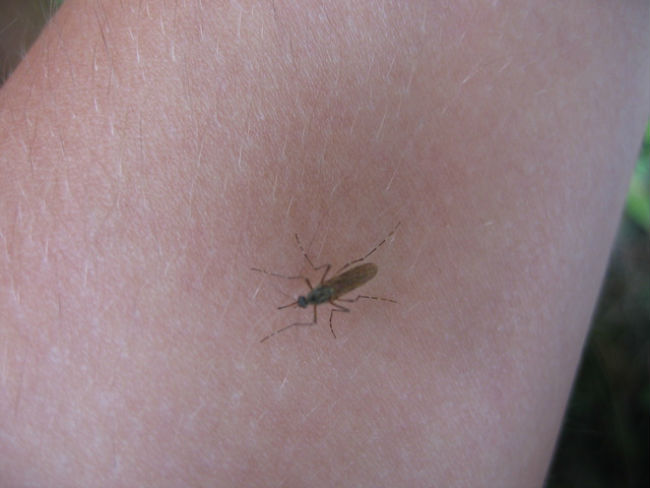 In fact, mosquito disease Zika in Brazil is not a new virus 2016. It was first registered through a monitoring network of sylvatic yellow fever. The unknown arbovirus was identified in rhesus monkeys in the Zika forest in Uganda in 1947. Later, in 1952 this virus was found in blood samples of humans in Uganda and the United Republic of Tanzania. Nowadays mosquito virus Zika circulates not only in Africa and South America, but also in Asia, Central and North America, and the Pacific.
Common syptoms of mosquito virus Zika disease
This anthropod borne virus produces a comparatively mild, self-limited febrile disease in humans. It is related to other mosquito borne ilnesses, such as Dengue, Japanese encephalities and West Nile fever. The incubation period lasts several days. Most cases have no symptoms or they are not severe. The common signs of mosquito disease Zika resemble mild form of dengue. Infected humans suffer from fever, skin rash, malaise, lassitude, headache, joint and muscle pain. These displayed symptoms of infectious disease normally last for a couple of days to a week ( 2-7 days).
Diagnosis of Zika virus in blood and body fluids
Zika disease can be suspected based on symptoms and recent history of travel or residence in regions where this virus is present. Diagnosis of a patient can be confirmed only by laboratory testing the blood, urine, or saliva and other body fluids for the presence of Zika virus RNA.
The World Health Organization (WHO) recommends RT-PCR testing to be done on serum collected within 1 to 3 days of symptom onset or on saliva or urine samples collected during the first 3 to 5 days. When evaluating paired samples, Zika virus was detected more frequently in saliva than serum. The longest period of detectable virus has been 11 days and mosquito born virus Zika does not appear to establish latency 1
Potential complications of mosquito disease Zika
During large outbreaks of virus  Zika in Brazil (2015) and a bit earlier  in French Polynesia (2013), national health authorities reported potential neurological and auto-immune complications of mosquito disease Zika.
In February 2016 the WHO declared a Public Health Emergency of International Concern (PHEIC) regarding clusters of microcephaly cases and neurological disorders in regions infected by mosquito disease Zika. In March 2016, the WHO announced  that Zika appeared to be "implicated" in GBS infection.
In areas infected by arbovirus  Zika, it was registered a rise in cases of Guillain-Barré syndrome (GBS) in adults and of microcephaly in newly-born children in northeast Brazil. Acute idiopathic demyelinating polyradiculoneuritis or  Guillain-Barré syndrome is an autoimmune disease, frequent  cases of which occured during the French Polynesia and Brazil outbreaks. Laboratory analysis found Zika antibodies in some patients with GBS in Brazil, El Salvador, Suriname and Venezuela.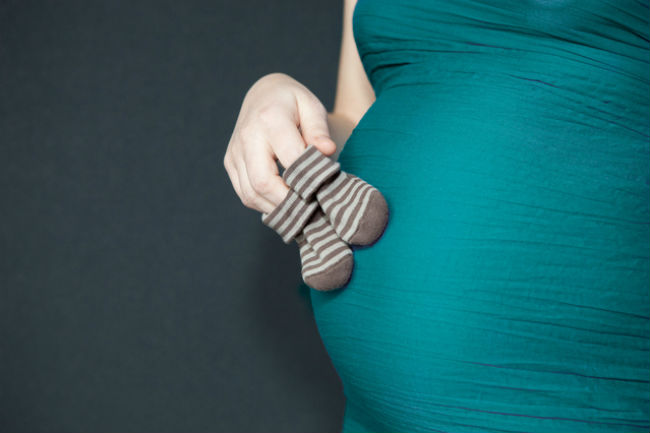 Between 22 October 2015 and 12 March 2016 a total of 6480 cases of microcephaly and central nervous system (CNS) malformation (including 182 deaths) were reported by Brazil national health autorities. By contrast, during the period from 2001 to 2014, it was recorded 163 microcephaly cases nationwide in average per year. The prevalence of microcephaly cases among newborns in 15 states with laboratory-confirmed Zika virus transmission significantly exceeded that in four states without confirmed Zika virus transmission: 2.8 cases to 0.6 cases accordingly per 10 000 live births. Of the 6480 cases of microcephaly reported in Brazil suspected to be associated with a Zika virus infection, investigations have been concluded for 2212 cases and 863 were confirmed for Zika virus 2
Transmission of mosquito disease Zika via sexual contact
This flavivirus is spread to humans through the bites via saliva of infected mosquitoes of genus Aedes. Sexual transmission of mosquito-causing virus Zika from men to women is possible. It has been documented in at least 4 cases under investigation by the CDC. This virus has also been isolated from semen samples of a patient two weeks later after being infected. There were about 100,000 times more virus in semen than in blood or urine. There have not been reported sexual transmissions from women to their partners.
How to treat Zika disease
In fact, this arbovirus does not require any specific treatment. To go to hospital is rarely necessary, but to consult a physician is obligatory. Treatment is nosotropic, the same as for other virulent diseases. Humans, who are infected with mosquito disease Zika, are recommended to remain at bed rest, take frequent and enough warm drinks, and treat pain and high temperature with common medicines. Physician is likely to prescribe paracetamol (acetaminophen). Some authorities recommend not to use aspirin and other non-steroid anti-inflammatory drugs (NSAIDs) as they are associated with hemorrhagic syndrome when used for other flaviviruses. Moreover, aspirin is restricted to be taken by children due to the risk of Reye's syndrome. If medical condition worsens, it is recommended to call a doctor for medical care and advice or to go to hospital.
Vaccine against mosquito borne virus Zika
There is no vaccine available nowadays. The US National Institutes of Health (NIH) is currently developing the anti-virus vaccine, but it is likely to take several years.
How to prevent infection with Zika virus 2016
As there is no preventive medications and vaccine against mosquito virus Zika, the best way to keep away from infection is to control mosquitoes indoors and outdoors, to prevent mosquito bites, to delay travelling to the countries and regions infected by arbovirus  Zika and avoid unsafe sexual contacts with men, who are likely to be infected.
In summer 2016 Brazil is the country of the Olympic Games. In order to control spread of arbovirus, local authorities take actions outlined in the "Zika Strategic Response Framework". Millions of people worldwide are going to visit the Olympiade 2016 in Rio. CDC asks visitors and tourists to follow their recommendations to protect themselves and their family members from  mosquito disease Zika. More information about preventive measures read here.