Bedbugs are house pests that hide in any cracks and crevices. They can breed behind baseboards and wallpaper, inside mattresses and beddings, inside electrical outlets, and in floor coverings. When you detect adult bugs and eggs only under the mattress and inside the beddings, you may eliminate the insects on your own. At times, the infestation is so broad and severe that only a professional bed bug extermination can be thorough and effective.
How do Bed bugs Spread Worldwide?
Passive dispersal helps the wingless bed bugs reach new hosts. Lots of people are moving across international boundaries in many parts of the world. Thus, travelers can transport bed bugs in their clothing and luggage (Axtell 1999, Boase 2001, Krinsky 2002). Moreover, humans who are traveling by airplanes, trains, ships, and cars, may tansfer the blood-sucking pests as well. To prevent indoor bed bug dispersal after vacation, inspect your clothing and luggage thoroughly and perform treatment if necessary.
Bed Bug Extermination service: Pros and Cons
What to do if you have already detected a severe bed bug infestation at home? To vacate your house from these blood-sucking insects completely, hiring an expert company is the only solution. In fact, pest control service must be authorized. Professional services must have a license, all the necessary certifications and an indemnity insurance.
Of course, professional bed bugs' treatment is expensive. Though, it worths the cost. Professional extermination of bed bugs is complete and effective. Moreover, it provides long-lasting protection against re-infestations.
Hire a Pest Control Company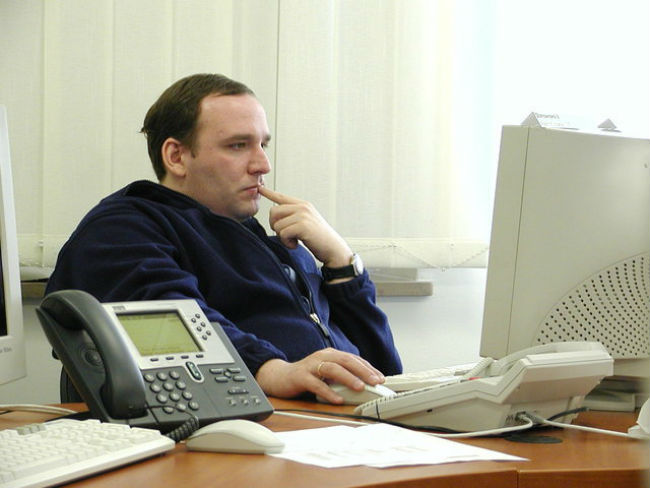 Before you hire a bed bug extermination company, find the contacts at least 3-5 professional pest control services in your district. Moreover, make sure to ask them if they have ever dealt with a bed bug infestation. In fact, involvement with mosquitoes, ants, roaches, bees or termites isn't the same level of involvement or even treatment.
STEP ONE: What Questions to Ask
We recommend you to ask the bed bug exterminators the following questions:
1. How long have your company been in business?
The more pest control service has been in business and managed with bed bug infestations , the better it is for your solution. Thus, this company is reputable, reliable and more experienced. You can look up its reputation rating in Google.
2. Is your company licensed and insured?
It is obligatory for a pest control company to have a license and certificates as it works with toxins and chemical materials. If an accident or some force majeure happens, be sure this company provides the indemnity insurance.
3. Do you guarantee customer's satisfaction with results?
Professional pest control service provides and guarantees customer's satisfaction with results of performed treatment.
4. Can you exterminate bed bugs using the least harmful and poisonous chemicals?
Pest control company is responsible for choosing preferable chemicals. In practice, they should weigh all pros and cons. And… Apply the least toxic insecticides in the least amounts to solve your bed bug problem.
In addition, it is better to search for a bed bug extermination service that uses the coordinated (IPM) approach. Rather than depending altogether on pesticides or chemicals, IPM uses a mix of compound measures, preventive measures, and sanitation to enhance viability and reduce environmental impact.
5. Can your company provide references?
Ask pest control service about references. It is important to get them upon request. If needed, do some calls to the customers. In addition, you may find comments of other customers in the net as well.
6. Ask about the bed bug extermination cost.
If the cost is too low, it is better not to hire such a company. Hence, it is better safe than worry.
STEP TWO: How to Prepare
Before the arrival of professional bed bug exterminators, you should remove all baseboards, carpets, curtains, wall paper (if necessary), bedding items and mattresses. Moreover, move pieces of furniture aside to enable access to the contaminated areas.
In fact, it is required to stay out during the treatment. Thus, keep your kids, famile members, pot-plants and pets away from home.
Bed Bug Extermination Strategies
Bed bug extermination company will inspect your home and present a few strategies to eliminate your indoor pests. Be sure all the methods are with varying costs:
Thermal extermination of bed bugs (air forced heating)
Bed bug treatment with steam (steam cleaning)
Elimination with low temperatures (freezing with dry ice)
Chemical fumigation
Bed bug extermination with insecticides
In addition, you can find more information about bed bug extermination options here.