Subterranean termite's scientific name is Rhinotermitidae, genus Reticulitermes, Coptotermes and Heterotermes. Subterranean termite species are the most destructive for wooden constructions. They are serious wood pests or destructors. What they need for activity are readily available water and food sources. The real problem for homeowners is that they are likely to see the damage from subterranean termite species very late.
Termites cause great wood destructions annually worldwide. They can forage about for a meal and "eat out" a building structural lumber within 6 months. Complete damage to your home Formosans cause during two years, others – at least for ten years.Subterraneans can be detected in every state of the continental USA. High risk areas are the humid and warm subtropical southern regions. The threat of termite damage is a current affair of american homeowners.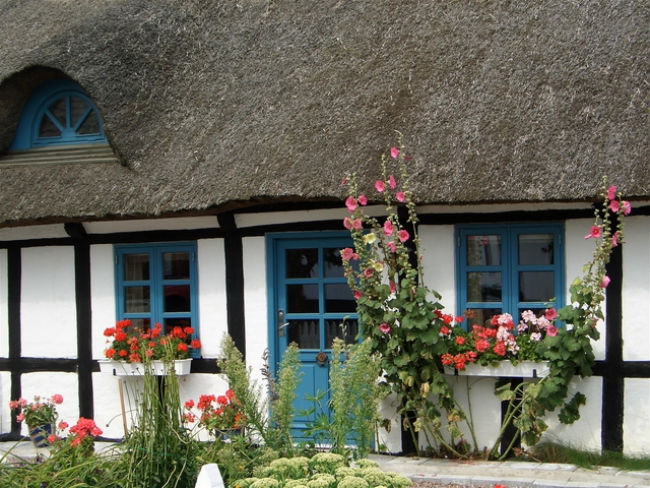 Light southern subterranean, light and dark southeasten subterranean termites, eastern and north eastern subterraneans, western subterranean termites are native species. They can be detected by color and habitat according to their name (for example, "light" means creamy in color, "southern" tells about location).
Formosan subterranean termite species is a brought type. It was shipped long ago from Oriental countries. It is obvious from the name that formosan subterranean termite origin is Taiwan.
Where do subterraneans live?
As it was already mentioned, termites reside in large colonies in the soil. American subterranean termite species do not build a terminarium, they nest and make mud tunnels underground. Their nests are about 18 inches below ground level. They can also go above ground through cracks and crevices in search of wood. In this case they elaborate or construct ptotective tunnels on the walls, alongside pipes, in the wall voids. With the help of termite mud-shelter tube system, pests can easily commute back and forth. Insects maintain the link between the nest underground and wooden structures above ground. You can detect the termites or the results of their activity under slabs, in studs, in slab foundations, in and under wooden floors, under house. They fill them with soil in order to maintain the moisture level.
If a colony is old and well-established, their nest can be found above ground. For example, in the walls and in the attic. These subsidiary termite nests are called "cartons". It is possible only if all the necessary environmental conditions are available and sufficient to support the above-ground colony life. These factors are source of water and wood.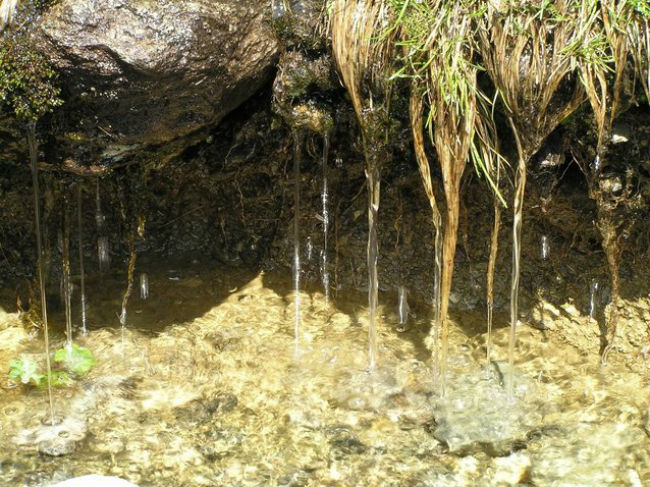 How do subterranean termites look like?
Subterranean termite species are usually "unseen" or "hidden" inside their tubes, galleries and nest. You can only observe piles of large swarms left by alates, the results of their feeding activity as damaged timber with eaten out softwood and the soil inside. You can leave an un-baited sticky trap diy (made of cardbard and glue) near the infested area by subterranean termites in vegetable garden, in the lawn, in the yard or in the house. It will help to determine an insect caste.
Subterranean termites' worker is of creamy or light brown color, small in size, only up to 0.25 inch long, narrow in body and without wings.
Their alates are dark brown to black in color, 0.25-0.5 inch in length, with long equal-length two pair wings.
Subterranean soldier termite caste is distinguished by creamy-white colored body without wings and brown head with huge jaws. Though they have large mandibles, termites are very tiny and cannot bring any harm to humans. They do not bite or sting homeowners, they just defend from enemies.
When do they usually swarm?
Subterraneans usually swarm in large groups in spring and in summer. Their pecularity is to fly out in the morning especially after warm rain. During annual swarming season, winged termites are looking not only for a mate, but also for the best natural nest location and conditions. They should meet two demands: provide cellulose food source and moisture.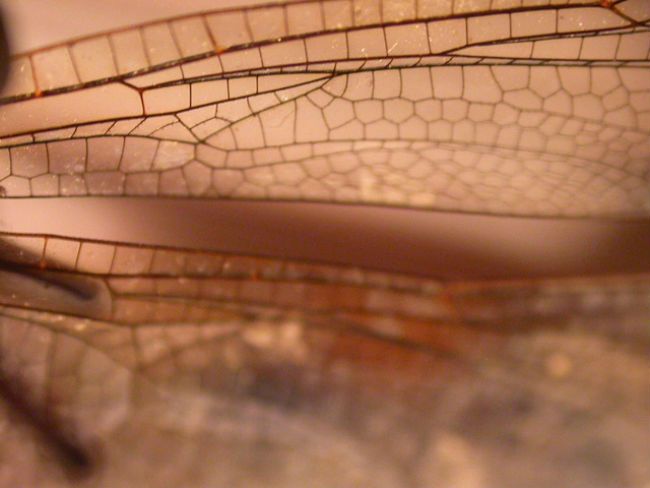 After a weak flight, alates land and shed their wings. Piles of equal-sized wings resembling fish scales can be found in the garden, outside the wood structures, in the sinks and on the window sills. Females together with males come through cracks and moist crevices in wood and start laying eggs in a chamber. The life cycle of a subterranean termite colony begins. Larvae hatched from eggs develop into workers, which are capable of becoming soldiers and alates or supplementary reproductives. Subterranean termite's life cycle lasts about 3-5 years. Development from eggs to adult individuals occurs during 5-6 months. Thus it takes about five-eight years from a pair of alates to form and organize a mature and established colony.
Is Eastern subterranean termite the most habitual and widely-distributed destructive termite type in the USA?
Eastern and north-eastern subterranean termites are the most prevalent and widely spread species in the US. This common type of termites has occupied mostly the eastern states like Georgia and as far west as Utah. Damage from this serious wood destructor is evaluated millions of dollars each year. Once the Eastern subterranean termite finds sources of wood in your home, it will not forget the way to them. It will construct mud-shelter tunnels and feed on furniture, sills, books, boards. Mating cycle of termite reproductives is from February to April.
Western subterranean termite species
Western subterranean termites are mostly spread in the western areas of the USA (alongside the west coast and inland through to Nevada). They nest in the ground below the frost line. The sufficient soil temperature is between 85 and 90 degrees F. You can observe damage in wood at ground levels and in the basement. In California they swarm on a sunny daytime in the fall, winter and early spring. In colder regions the mating season occurs in spring, especially after rainfalls.
Dark and light southeastern subterranean termites
Dark and light southeastern subterranean termites are native types. They are smaller compared to their relatives. They occupy the eastern and southern parts of the USA (from New England southward to Florida and westward to Texas). Winged reproductives swarm in summer.
Formosan subterranean termite species: is it the most dangerous and destructive wood pest all over the world?
In 1960s the most hazardous for human home subterranean termite was brought from Southern China and Taiwan to the USA. Formosans fastly distributed in South California, Texas, Hawaii, South Carolina, Mississippi, California and Louisiana, along the Gulf Coast. Formosan subterranean termite's life cycle lasts about 5 years. Their colonies are extremelly large and "hungry" for wood. Formosan subterranean termite damage is significant and cannot be really evaluated. Only imagine that their colony consumes 400 gr of wood per day. Formosan termites subterranean are the most destructive among termites and infest mostly wooden building structures.