Drywood termites live in sound, undecayed wood. Nymphs as their worker caste gather food for the entire colony. If they eat the lumber, treated with orange oil termicides, they supply their family members with d-Limonene toxic compound during mutual grooming, feeding and other termite habits. In this case, the contaminated insects cannot escape death. The benefit is that the products with orange oil kill drywood termites naturally and safe to humans.
Does orange oil kill drywood termites?
Orange oil contains a special termite killing ingredient – d-Limonene, which acts as acid and destroys pest viable systems on contact and via fumes. In fact, the mortality of drywood termites is lower in real conditions than in laboratory. Orange oil injections proved to be productively used for repelling and termite control rather than for extermination. This method can be regarded quite efficient as the drywood colonies are not numerous and termites tend to keep together. Orange oil injections and fumigation treatment can lead to a significant reduction of the colony members. In fact, to kill all the wood pest individuals is not really necessary in order to destroy a drywood termite colony completely. If the Queen and the greater part of other castes are exterminated by essential oils, the entire colony will not be able to develop and survive.
Orange oil injection treatment for drywood termites
Getting rid of drywood termites yourself is a current affair for many homeowners. For this purpose we advise you to use spot injections.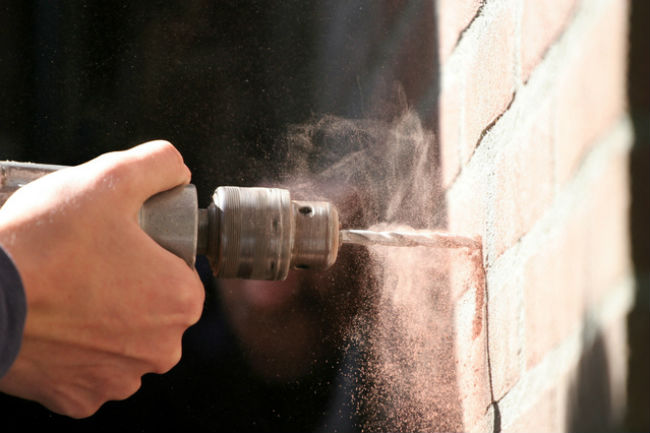 The steps to kill termites in drywood diy to follow
Protect yourself: eye goggles, long sleeves, gloves.
Before dissolving, shake the bottle with oil well. Take 2 oz of orange oil with pipette and mix it per gallon of water. Shake or stir well before use.
Tap and knock on the walls in order to find voids, which are likely to be drywood termite chambers and galleries.
Drill holes in the walls and in lumber in a staggered pattern every 5 inches in all directions from the infested area.
Fill the spray bottle with prepared orange oil solution or ready-to-use termicide product.
Inject orange oil insecticide through the drilled holes into drywood termite galleries.
Place injector tip into entrance openings, kick-out holes, cracks and crevices and release per a second of oil solution.
Move injector along cracks and crevices at the rate of one-three linear feet per a second, depending on the infestation level and termite density.
The disadvantage of oil injections are the difficulty in detection of active galleries without professional equipment and inability of drilling hardwood.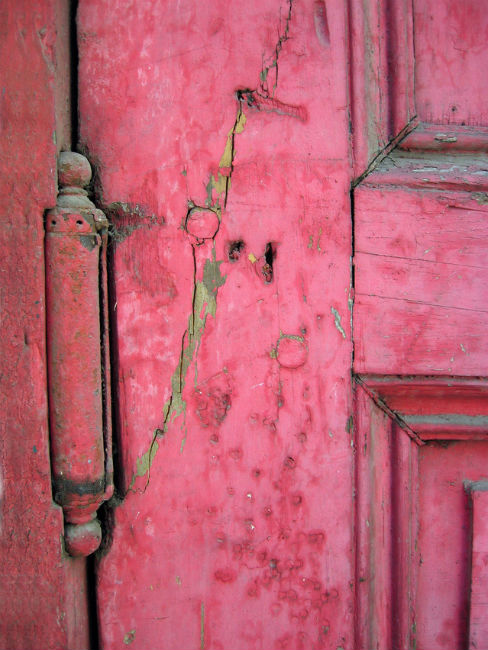 Professional orange oil fumigation for drywood termite extermination
Orange oil fumigation with d-Limonene is very productive for drywood termite killing. Fumes are pumped into the voids in the walls, where termites breed and feed on. Vapors with d-Limonene penetrate in the wood structure and inside the wall spaces to make orange oil kill drywood termites by contact.
Termite mortality depends on the skills of operator, the level of wood pest density and together with orange oil injections ranges from 48% to 100% elimination in the treated area.
The drawback is that orange oil fumigation treatment must produce concentrations large enough to overcome wood absorption and remain in high concentrations inside the walls and the structure for 5 days.