Orange oil for termites control has a d-Limonene component in its content. US DA researchers performed experiments with the essential oil for killing termites and their control in the lab and in the environment. They proved that this substance is highly effective for termite control and less productive for their extermination. Orange oil provides antifeeder effect and reduces termite feeding activity in the spots where it was applied.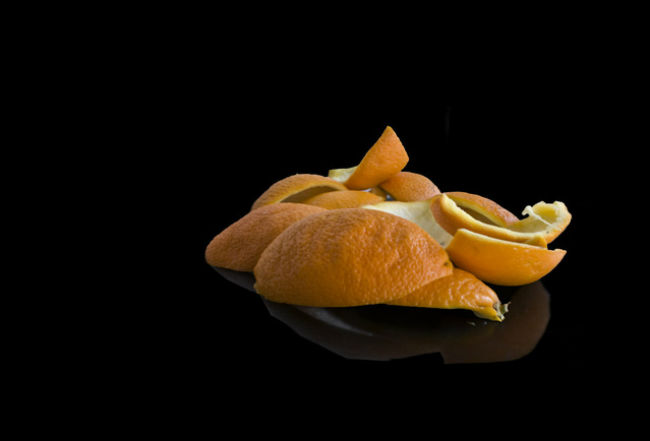 It is safe, less allergic and not toxic for pets, plants and humans. This oil is widely used in aromatherapy, beauty and perfume industry. Some pet shampoos and household cleaner products also contain orange oil with d-Limonene.
What is orange oil for termites?
Orange oil is a termite-killer, a pest repellent and an anti-feeder. Its active ingredient d-Limonene is a highly toxic component to wood pests. Nowadays, more and more homeowners are using orange oil for termites control and extermination.
First, it repels them from foraging about for wood in the oil-treated area.
Second, it kills them by contact when orange oil solutions and fumes are injected into galleries.
How good is orange oil for termite control and repelling?
Termite worker caste supplies the colony with d-Limonene toxic compound during feeding, mutual grooming and other social habits. Scientists also found out that termites subterranean excrete pheromones with d-Limonene as an alarm odor. Soldiers leave this smell in hazardous circumstances. Orange oil is a natural repellent for termites and antifeeder. It can be productively used for pest control treatment.
Orange oil termite control do it yourself
In fact, diy orange oil for termites control is partially possible. This oil is found in the inner rids of ripe oranges. Citrus-derived essential oil can be industrially manufactured by vacuum or steam distillation. You cannot obtain the extract at home conditions. Though there is no reason to worry. Orange oil for termites control can be purchased in any home depot store without license. Moreover, bottles with orange oil cost cheaper than other chemical termite control products.
How to apply orange oil for termites control?
Orange oil is non-toxic and eco-friendly, so you can apply it for termite control measures indoors and outdoors. As it is highly volatilizable, the repeat termite control treatment is likely to require very frequently.
Orange oil odor repellent homemade
You can prepare diy orange oil repellent: take some bottle stoppers filled with cotton wool and drop some orange oil on them for smell. Then place these odorants in the areas of high risk infestations.
Orange oil solutions diy
If you have bought or already have a bottle of orange extract oil at home, dilute 4 drops of oil per 1 gallon of H2O (water). Fill the prepared solution into the spray-bottle. Vaporize it on the structural lumber and other wooden goods. If you do not have a bottle, take a brush and coat the structure. The wooden surfaces absorb d-limonene from orange oil for termites control and the smell "pushes" termites away. Termite repellent spray can be re-used regulary.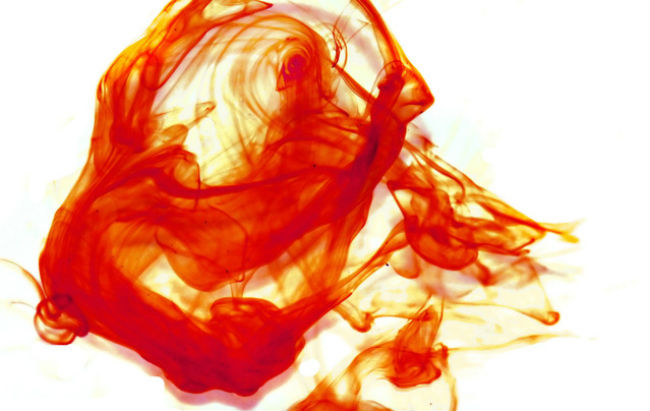 House-hold orange oil termicide products for purchase
You are likely to purchase anti-termite oil solutions in canters at pest control depots. They are ready termicide products (Orange Guard), which are not for restricted use and can be bought without license. You do not need to dilute them to the proper low concentrations. Just take the necessary materials and instruments. Apply the solution with a paint brush, a mop or a spray bottle.
Orange oil for termites control by professional pest companies
Professional orange oil termicides: XT-2000 Orange Oil PLUS, MOTHER EARTH ProCitra-DL
XT-2000 Orange Oil and ProCitra-DL are of restricted use and can be purchased only by professional pest control companies. They are US EPA registered commercial botanical insecticides used for drywood termites, wood boring beetles, carpenter ants and other pests.They are colorless liquids with citrus aroma. They differ from each other only by concentration level of d-Limonene, ranging from 95% in XT-2000 to 10% in ProCitra. Pest specialists may use these organic products for wall injections and structural fumigation.
Professional fumigation treatment with orange oil for termite control
Fumigation with d-Limonen component is highly productive not only for termite extermination, but also for their control. Orange oil vapors are pumped into void spaces inside the walls. Fumes penetrate the lumber structure and the repellent aroma stays there for a week.
Control method with the use of orange oil will help to avoid the future termite infestations. Repeat orange oil treatment will be regularly required, especially if wood is exposed to weather conditions.