Orange oil for subterranean termites is a relatively new, EPA registered and currently available pesticide product. It is a green termicide with low toxicity to mammals and very hazardous to insects. Moreover, it does not leave residuals. Homeowners are pleased with the fresh odor of oranges after termite treatment.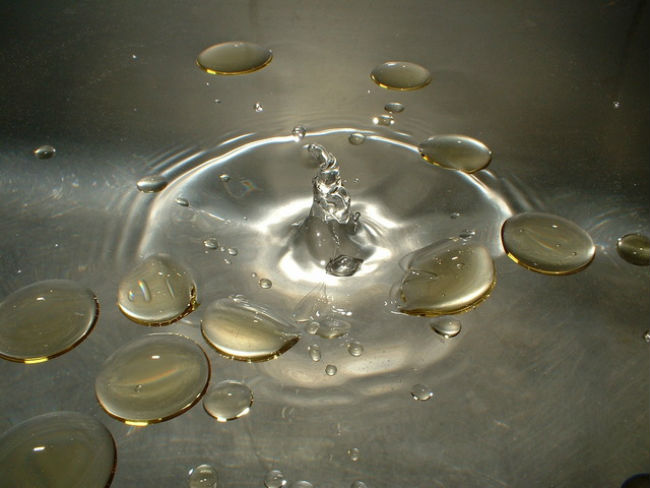 How does orange oil work on subterranean termites?
Subterranean termites live underground and forage for wood above ground. Their workers look for food and supply it for the colony. After they have fed on orange oil treated wood, they deliver toxic d-limonene to their zooids when feeding and mutual grooming. D-limonene possesses a solvent activity. It dissolves or even melts the chitinaceous exoskeleton, the same as cis-nerol does. Cis-nerol is obtained from bitter orange flower oil and proved to be very effective for Formosan subterranean termite eradication. D-limonene and cis-nerol cause termites' death from destruction of their digestive and respiratory systems.
How can orange oil repel subterranean termites?
Researchers detected that termites subterranean excrete the alarm pheromones with d-Limonene orange scent. It is their natural defense. Subterranean soldiers leave this odor in danger. Orange oil injections turned out to be productively used only for termite repelling rather than for their extermination. Soil drench with d-limonene products create a zone of discomfort for wood insects.
What method is the most effective for subterranean termite extermination?
Eradication of subterranean termites can be performed in the following ways: soil treatment, structural fumigation and spot injection. In fact, the mortality of subterraneans is not high in real conditions. Their colonies are very numerous. Subterranean termites spend most of their life cycle not within a piece of wood, but underground. It is fairly difficult to detect their activity above ground. Orange oil structure fumigation and soil application give better results than spot treatment in the form of injections. Orange oil for subterranean termites soil drench and fumigation can result in a significant reduction of the colony members.
Spot injections with orange oil for subterranean termites
For getting rid of subterranean termites, take into account the following steps:
Put on protective gloves, clothes and goggles.
Shake the bottle with oil properly before dilution. Take 2 oz of orange oil with pipette and mix it per gallon of water. Shake or stir well before use.
Tap and knock on the walls in order to find voids, which are likely to be subterranean termite active galleries.
Drill holes in the infested lumber and in the walls in a staggered pattern every 30 inches in all directions from the point of the infested area.
Fill the spray bottle with prepared orange oil solution or bought termicide product.
Inject orange oil insecticide through the drilled holes into subterranean galleries.
Place injector tip into cracks and crevices and release oil solution per a second.
Move injector along cracks and crevices at the rate of one or three linear feet per a second depending on the termite density and infestation level.
The cons of oil injections are the difficulty in detection of infestations and active galleries without professional equipment and inability of drilling hardwood. The termite mortality ranges about 15-55%. This method requires further treatment.
Professional fumigation with orange oil for subterranean termite extermination
Orange oil fumigation is likely to be effective for getting rid of Formosan subterranean termite workers and soldiers. They are always looking for food source above ground. Key to success with fumigant action is termite detection inside the walls and lumber. When the nests are built above ground, the fumigation treatment will result successfully. Fumigators will pump the hollowed out spaces in the wall with orange oil vapors. Fumes with d-limonene penetrate through the galleries and tubes in the wood and within the wall voids and kill subterranean termites by contact.
Termite mortality depends on the skills of fumigator or operator, the level of insect density and how limited is the number of accessible colonies of known location. Pest control companies has 5-15% callback rate from whole house fumigation with orange oil.
This method needs the supplemental treatment, especially in areas near the active termite infestations. Together with borate foam (BoraCare) and d-limonene (ProCitra, Orange Guard, XT-2000) injections and soil application ranges from 48% to 100% extermination.
Soil application of orange oil for termites treatment and control
Follow our recommendations to eradicate and control subterranean termites yourself in the yard and garden:
Put on protective clothes, goggles and gloves.
Shake the bottle with citrus oil well before use. Take a bucket of water and add some drops of pure orange oil for subterranean termites extermination. The dilution is 4 oz of oil per 1 gallon of water. Stir the solution well until dissolved completely.
Dig out a trench 6 inches wide and 6 inches deep along the house or in the infested area in the yard or garden.
Use 1 bucket (4 gallons) to every 10 linear feet of your dug up trench.
Wait some minutes for the soil to drench and then fill the trench with ground.
Spray over the treated area once more with a bucket of orange oil solution (2 oz per 1 gallon H2O).
Leave a precaution sign and do not allow the children and pets to be in this zone.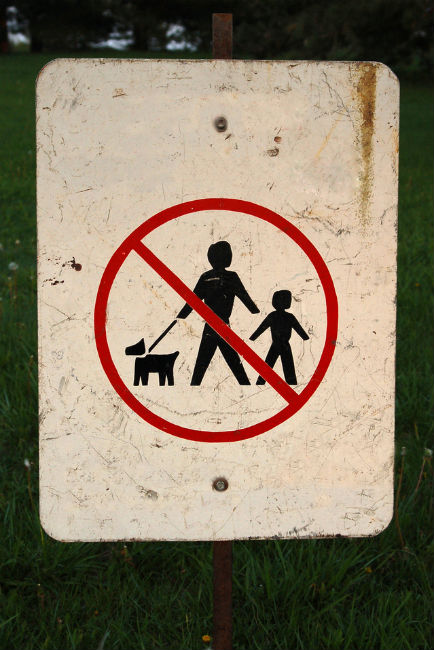 Orange oil for subterranean termites in soil application method will perform both extermination by contact and termite barrier function. This barrier repels wood insects by causing a discomfort stress. Termites like this freshly-dug soil and will be attracted to the orange treated area.