Have you found that your house and yard are infested by termites? It is a real trouble to face. Do not wait a minute and start termite treatment immediately! Call an insect exterminator to get rid of the problem. If you want to spend some of your time and save money, the best way is to study termite extermination methods and to kill termites yourself. Do it yourself DIY pest control is what you really need!
What to use to kill termites yourself DIY?
There are several anti-termite treatment methods that can be both DIY and natural.
1. Use borates and DIY baits.
Boric acid is a traditional remedy against termites. It is effective and non-toxic both to humans and  to their pets. It provides long-lasting protection against wood-destroying vermin insects. Take a small cardboard box and fill it up with boric acid. You can also buy a ready-to-use bait station in a special pest control shop. This bait will attract termites and boric acid will do its way and kill them. Do not forget to add acid powder into the bait regularly. You can also use diy termite spray to treat and coat wood surfaces with boric acid for future wood preservation. For mixing solutions you can buy Borax, Shell Guard and Bora-Care. You can also apply 40% boracide Jecta Gel into pre-drilled holes to get rid of drywood and subterranean termites.
2. Use high or low temperatures to kill termites yourself.
Termites cannot stand high and low temperatures for a long period of time. This treatment is effective for termite infested pieces of furniture, books, frames and others. Take them out of the house during the hottest part of the day for 48-72 hours. In the yard you can start a fire and burn all infested unnecessaries. You can also put wooden goods next to the fire to burn away the pests. High temperature treatment is one of the best ways to kill termites yourself. Low temperature treatment is a perfect method to get rid of termites on your own. Use refrigerators and put wooden items for 96 hours there. Liquid nitrogen can also be used for this purpose.
3. Flood the termite infested soil.
Dig out a trench in the soil of infested area and do termite treatment yourself. Flood this trench with water. Termites cannot swim. They will just drown. You can also flood with pest control solutions.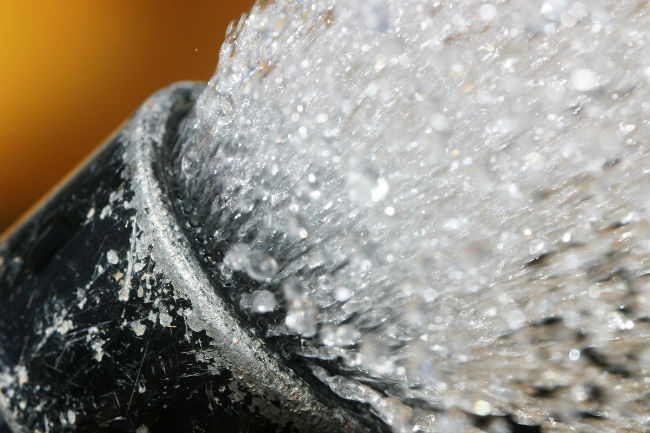 4. Buy and use nematodes.
Nematodes are natural predators that need organisms for growth and development. They inhabite termites for this purpose. Buy nematodes at pest control shops and use them at once. If you cannot use them immediately, put them into a fridge. Introduce this parasitic form into colonies early in the morning and termites will die out in 48 hours after nematode contamination.
5. Remove all natural termite attractors far away from home.
Examine your yard to find out all the weak points. Next step is to destroy mulch and remove rotten wood, firewood, stubs, scrape wood and timber away from your house. You can burn infested wood materials. It will reduce the number of ways to your home and thus limit termite infestation greatly.
6. Use arsenic trioxide to kill a termite colony.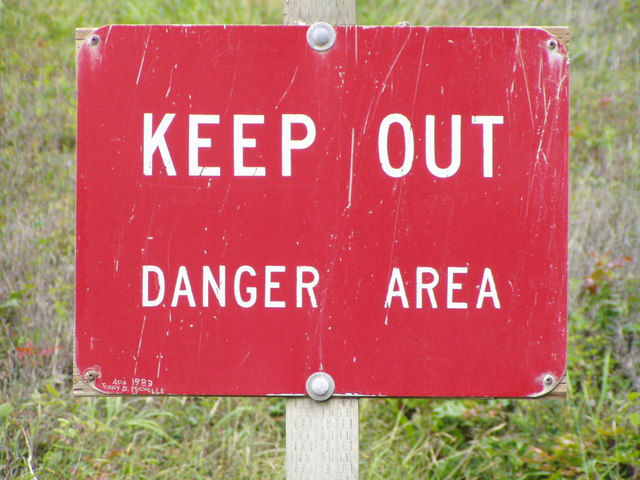 Arsenic trioxide spraying or dusting is a well-known Australian method for control of termites in timber and living trees. It is a proven way of long-lasting wood preservative and getting rid of termites on your own or by professionals. Schedule 7 license is required to buy and use Arsenic trioxide as it is a dangerous poison and highly toxic orally not only to insects, but also to people and animals. Use personal protective equipment (respirator, gloves, protective long-sleeved clothes and goggles) when working with this toxic substance. Do not inhale dust. Do not use it as a soil treatment. This compound is inorganic long-delayed poison and can destroy the whole colony. Apply arsenic trioxide dust through the smallest holes in wood where you observe active zooids and cover the treatment for 2 weeks. Or drill holes in infested timber and apply the dust (1-2 g per infestation) with a hand blower.  Use warning signs and labels. Do not apply where children and pets can reach. Nowadays it is recommended to use above ground bait stations containing arsenic trioxide such as Xterm bait station.
7. Buy and use insecticides.
Termite treatment chemicals can be in the following forms: gaseous (aerosols, sprays), liqid (solutions, foams). They can be bought and used as directed on the insecticide label and according to the user manuals. Never forget about your personal protection (respirator, protective gloves and clothes and goggles) while using the chemicals. Foams are better to apply as they allow the poison to get into all the cracks in the wood more effectively than sprays and solutions.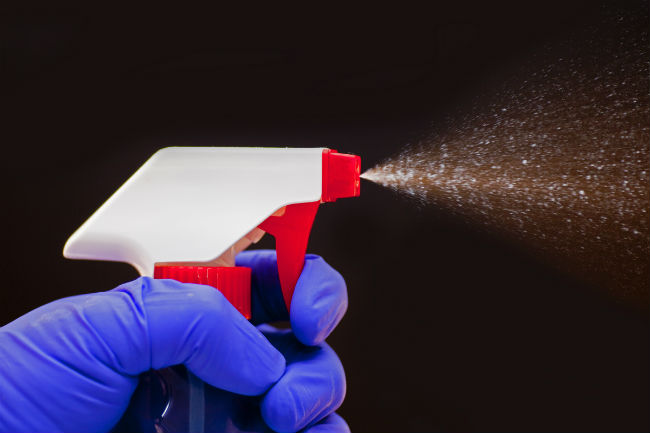 8. Introduce biological termite pathogen to the colony.
Using special microorganisms such as bacteria, virus, molds is a natural and safe way to eliminate termites. You can buy microgerms harmful to a termite colony in any pest control shop. The most popular among termite pathogens are nematodes (insect pest), Beauveria Bassiana and Metarhizium anisopliae (fungi). Once introduced to the colony, they can result in rapid decline of termite population.
9. Use botanical oils as natural repellents.
Oils with d-limonene and cis-nerol are very effective in getting rid of termites on contact. This compound is neurotoxic to insects. Limonene is also an alarm sign for underground termites. Orange, catmint, neem, lemon, bigarade, tea tree, cinnamone, vetiver and other oils are safe, non-toxic to humans and effective to kill termites yourself. Vetiver oil is the strongest. Galic and clove bud oils are the best for termite killing. Use 4 drops of any oil per 1 gallon of water and spray on termites directly or on the wood to be eaten. Spray oil solution along terrmite path and add some drops of oil into the exit holes. Use oil treatment for a month. You can use orange and tea tree oils in fumigation process.