Bed Bugs make their home where you feel the safest at in your home: your bed. They crawl on your body and thrive on your blood while you sleep. They are the worst kind of bugs to have because they are so difficult to get rid of when you finally realize you have them. In practice, bed bugs are most prevalent in places like hotels and apartments. As there isn't enough time to notice the symptoms because you aren't fully settled in. Bed bug infestations of human homes have seen a resurgence worldwide recently. These bugs are very tiny and can be brought into your dwelling from infested public transportation, hotels and even a friend's home. For fight against them, you should know the ways of getting rid of bed bugs.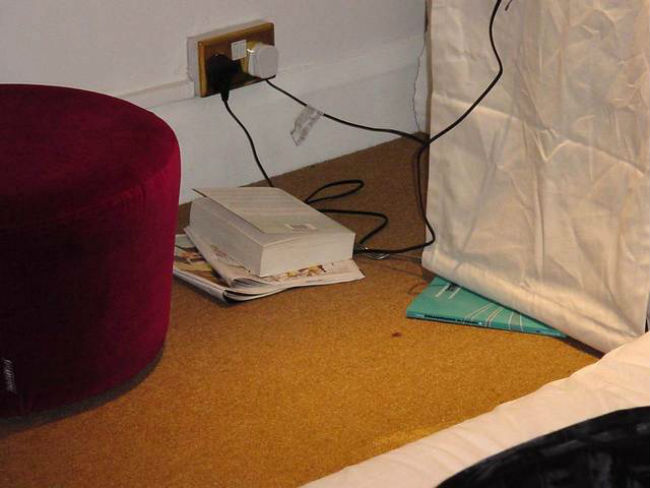 It is important to detect and remove these pests before they can start causing health problems and get so out of hand where you have to go to extreme measures to eliminate them. Thus, we've created a simple guide to help you win the war on bed bugs.
Know Thy Enemy
How to get rid of bed bugs? First, identify the insect that you have faced on matress. Bed bugs are small, but they are easy to detect if you know what you're looking for. They are dark red, roundish, and flat in appearance. They almost resemble a small apple seed. Besides, they appear redder if they have just recently dined on their bed host.
The thought may send shivers up your spine, but bed bugs will only come out at night to feed, therefore you should never actually see them on your body. In fact, they typically hide right in the crevices between your mattress and the box or just underneath where the sheets are tucked. However, bed bugs can also be found between your cushions of your furniture or behind the cracks of the electrical outlets, if they deem it to be a reliable distance from their next meal.
Even if you never see the physical bed bug, you can still detect their presence by the trail of sheddings and dark stains left by their stools. This usually what people see when checking their cracks and crevices, unless the infestation is extreme and the actual bed bugs are packed together.
The very first suspicion of having bed begs, of course will start with random red welts on the arms or face, which is where a lot of the bed bug paranoia comes from. This, of course, is a poor indicator, and bed bug bites aren't clearly identifiable on their own.
Bed Bugs are Bad News
Once you let one female bed bug into your home, they can lay up to three eggs each day, on average. Bed bugs don't need to have blood every day, in fact, they could go without a meal for nearly a year, similar to fleas. Bed bugs are not only a nuisance, they also carry diseases. It is worth noting that they don't transfer diseases between humans, though. The main problem with having bed bugs is dealing with the bites and flaring up allergies from the skin irritation and dead matter they leave behind.
How do you Prevent this?
Well, considering how resilient these critters are, chances are likely that you will probably come into contact with them and never know when or where until they establish their home in your mattress. There are a few ways of getting rid of bed bugs that will help you make it a bit more difficult for them to go undetected.
Simple hygiene steps, such as: washing all your beddings and clothes on the hottest setting on a monthly basis, being extremely careful when buying any used furniture, rugs, or decorations, treating your clothes and luggage with a thorough cleaning after any trips, and asking the same for out-of-town guests.
Home Solutions for getting rid of Bed Bugs
On the off chance that you think you have an infestation of these blood suckers, you should first discover all their hiding spots. Begin by snatching an electric lamp and canvassing your room; this implies taking the sheets off your sleeping pad, turning it on end, turning out all drawers and dressers and altogether checking the edges of your floor covering for any bugs. You may see the incidental egg all alone, yet the live bugs like to gather.
Once you've found the bugs, you have to evacuate them. Initially, utilize rubbing alcohol to execute any bugs or eggs you can see – once it touches them, they kick the bucket.
Next, wash all dressing and bedding in the room. Boiling water above 120 ° F will murder the bugs.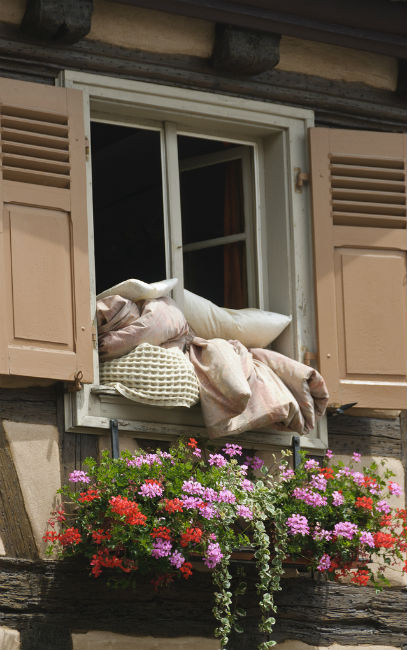 For things you can't put in the washer, have a go at wrapping in plastic and laying out in the sun. Following a couple days, the bugs will be dead. Once you've murdered the conspicuous creepy crawlies, vacuum and steam clean your floor coverings.
You can likewise utilize retail bug sprays, which you can discover at most basic need and tool shops for under $10, to dispose of the bugs. Be alert, following there will probably be concealed provinces the showers won't reach.
Professional Solution for getting rid of Bed Bugs
To totally free your home of these pests, enlisting an expert exterminator is the only solution. In practice, most states require their employees to be authorized, however, make sure to ask to what extent any temporary worker or organization has been doing business and in what capacity have they ever managed an infestation. Involvement with ants, termites or roaches isn't the same level of involvement or even treatment.
Additionally, search for an organization that uses the coordinated (IPM) approach. Rather than depending altogether on pesticides or chemicals, IPM uses a mix of compound measures, preventive measures, and sanitation to enhance viability and reduce environmental impact. Professional getting rid of bed bugs is effective and provides long-lasting protection against reinfestations.
For a full evacuation, look to pay anywhere in the range of $500 to over $1,000, contingent upon the strategy you pick and the experience of your exterminator. Most will charge you an expense for evaluation, which incorporates going to your home and doing an exhaustive review.
Some organizations likewise utilize an all the more innovative form of environmental treatment, which includes using heaters used to warm your home above the 120°F, which will reach every square inch of your home without physically impacting it.
As a side advantage, other unsafe microscopic organisms and mold can likewise be disposed of utilizing this treatment. In spite of the fact that you will need to wait outside the home while this is all going on (unless you prefer baking in a sauna), it won't harm your property or belongings.